ETHOS Transactions package offers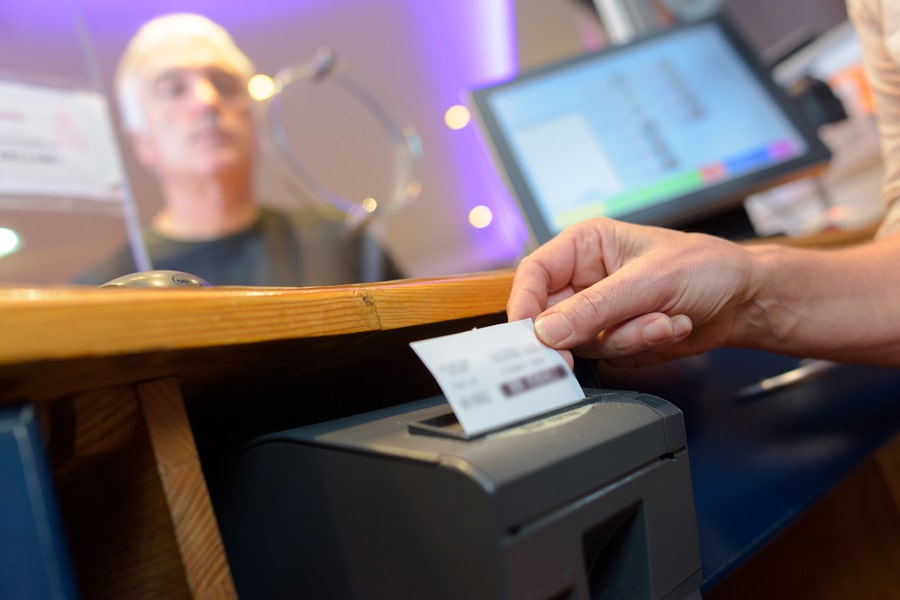 POS and cash management
The system has an easy to use touch screen POS Interface where jewellers can manage their day to day transactions. Create and search for customers, sales, credits, quotations, work orders and valuations. Quickly and easily perform your cash up and have it automatically appear on the bank reconciliation screen of your accounting module.
Customer and Supplier management
With high value items moving in and out of the business on a daily basis, every jeweller understands the challenge of managing cash flow. See at a glance which customers need to be followed up for payment and which suppliers have to be paid over the next 6 months. Print statements and send them directly by email to improve your cash flow.
Debtors
Sales Tax Invoice, Sales Tax Credit, Sales Appro Invoice, Sales Appro Credit, Sales Order, Sales Quotation, Valuation
Creditors
Purchase Tax Invoice, Purchase Tax Credit, Purchase Appro Invoice, Purchase Appro Credit, Purchase Order, Purchase Quotation
Stock Adjustment
Stock Transfer
Stock Opening Balance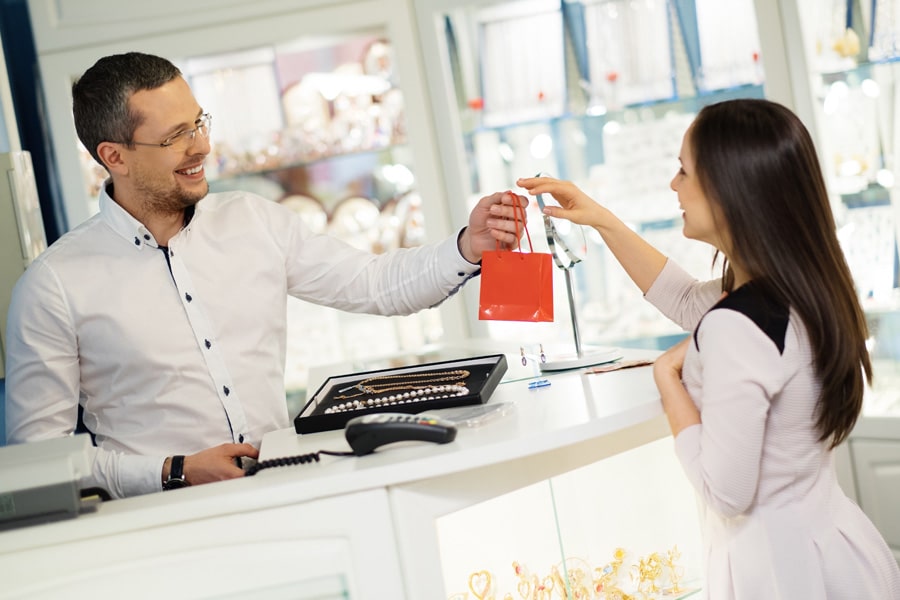 Other services that might interest you
---